Paddles, Yokes and Canoe Parts 519-522-2267
A division of Timber's Outfitters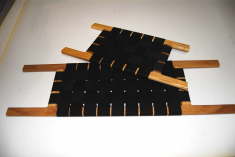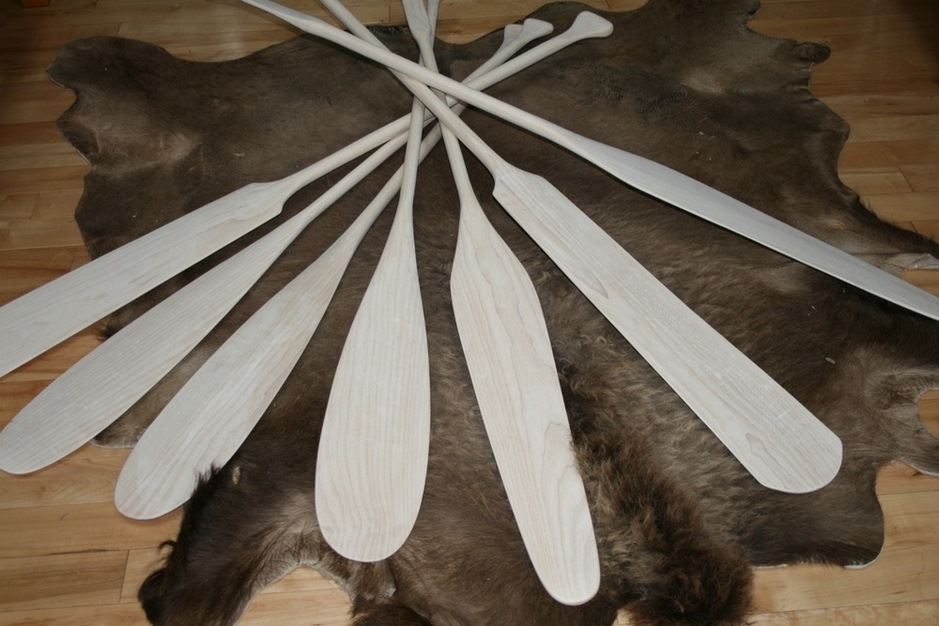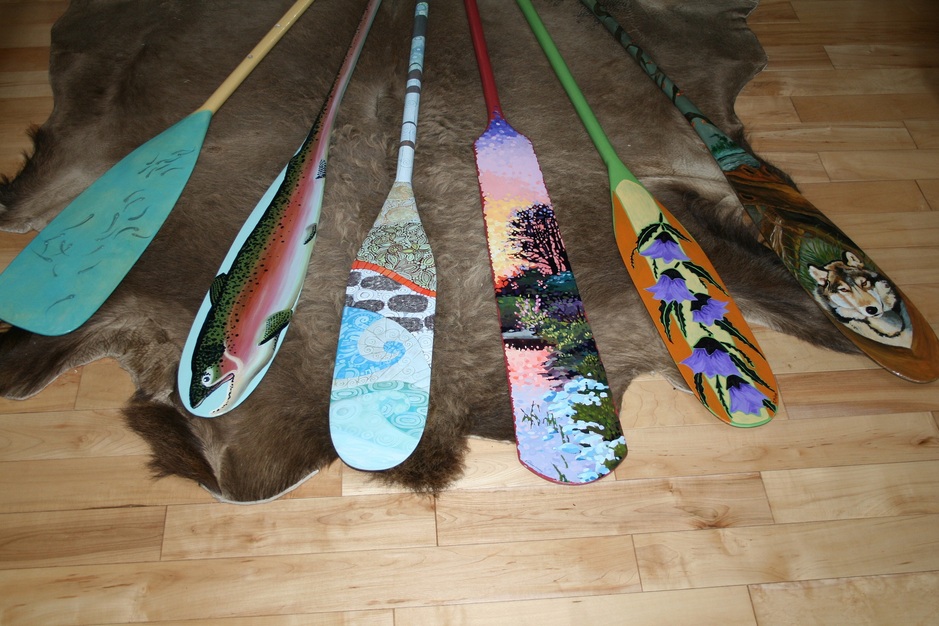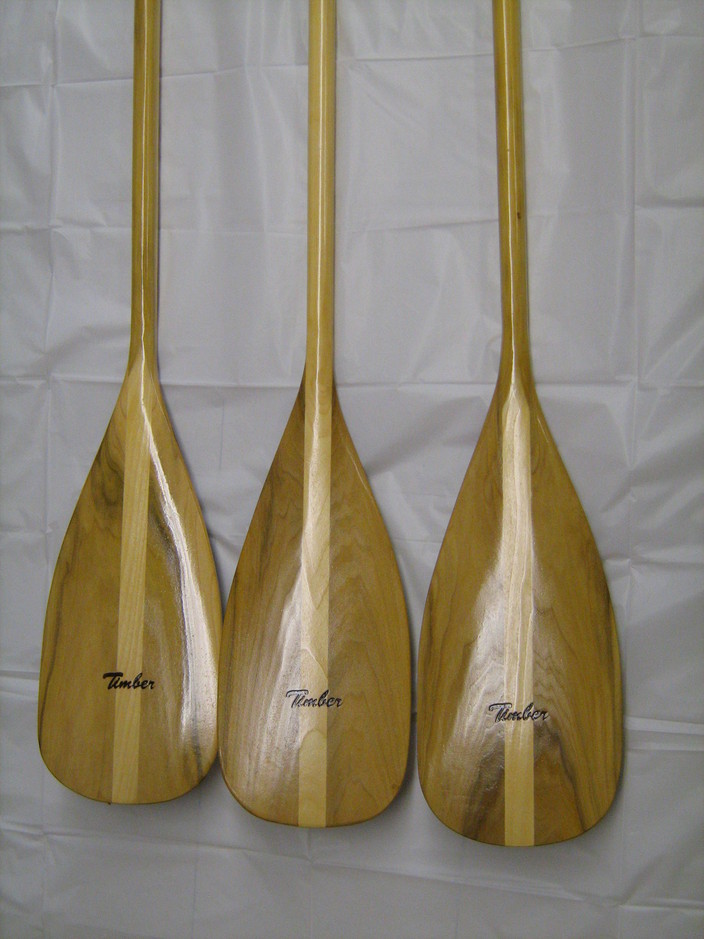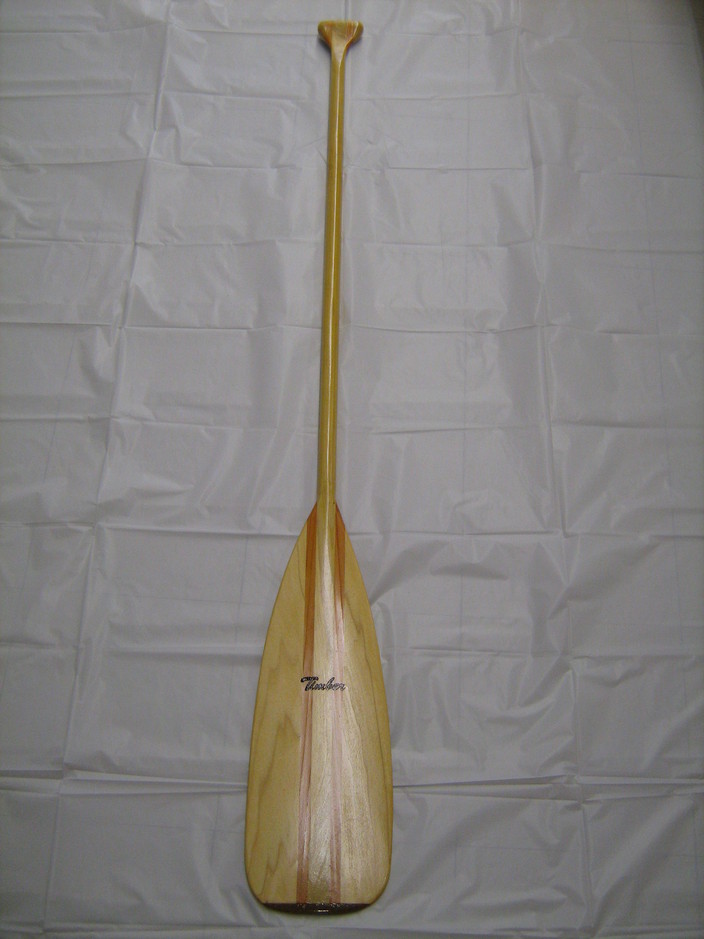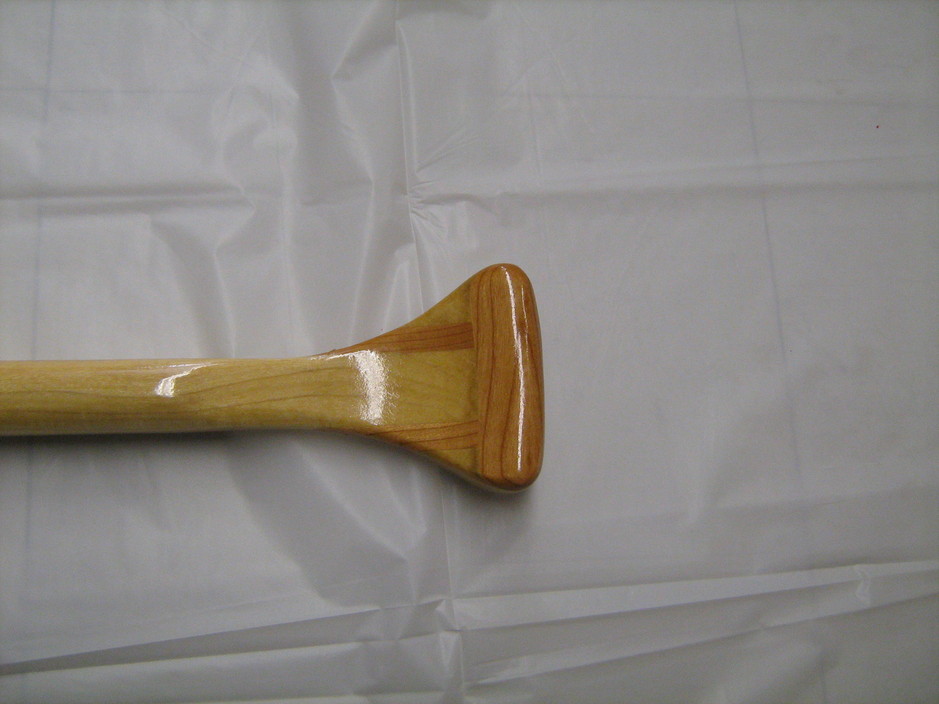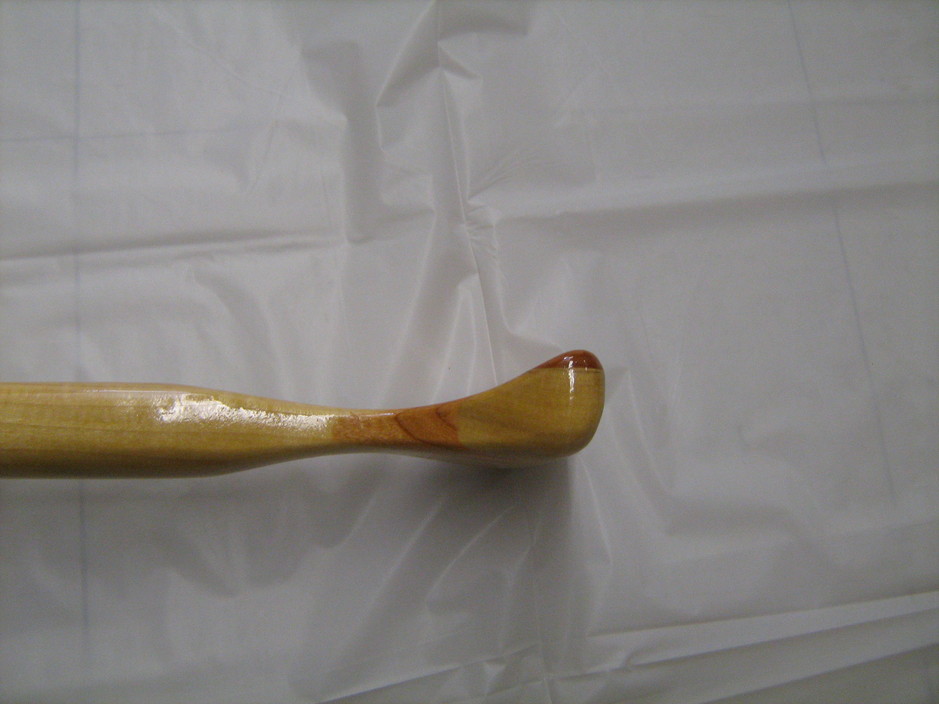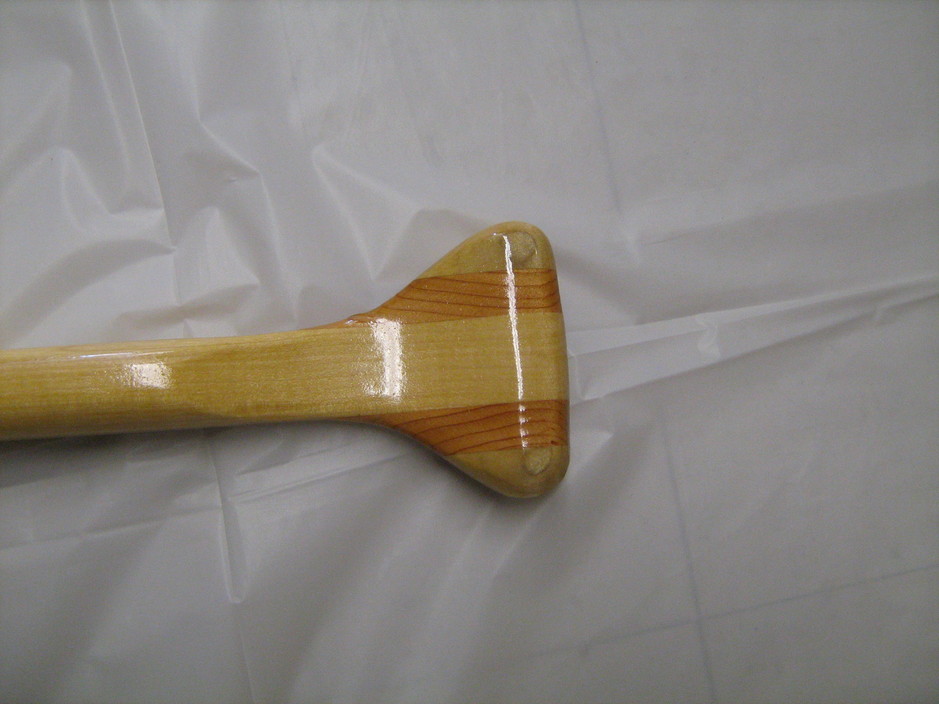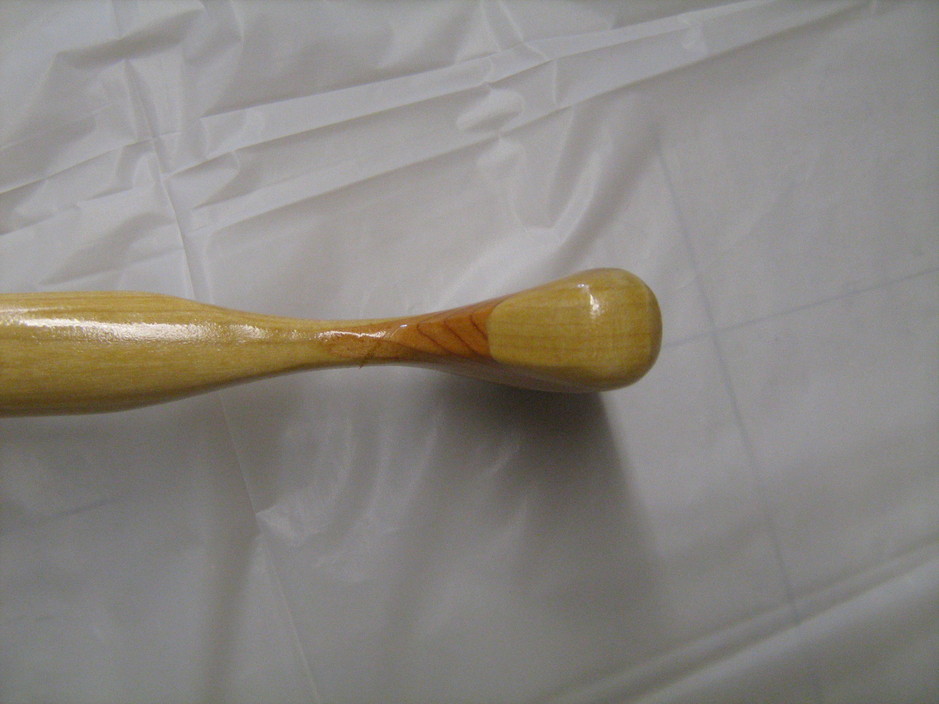 Stand Up Paddle Board Paddles

Our SUP paddles are made from quality poplar wood. The shaft is slightly oval to offer superior strength and a comfortable feel while paddling. The paddles are offered in straight or a 10 degree angle blade for better paddle to water contact. They are also offered with a standard grip and a asymmertrical grip as shown below. The blade can be left wood or given a resin tip for durability. Our standard length is 78'' but can be ordered in any length shorter or longer.



The River

This is a Sugar Island inspired design meant for river paddling but finds itself at home in the lake as well. This paddle offers a 7" wide and 22" long blade giving it ample push through low water levels.
This paddle is offered in 54", 57" and 60" lengths and with different wood options.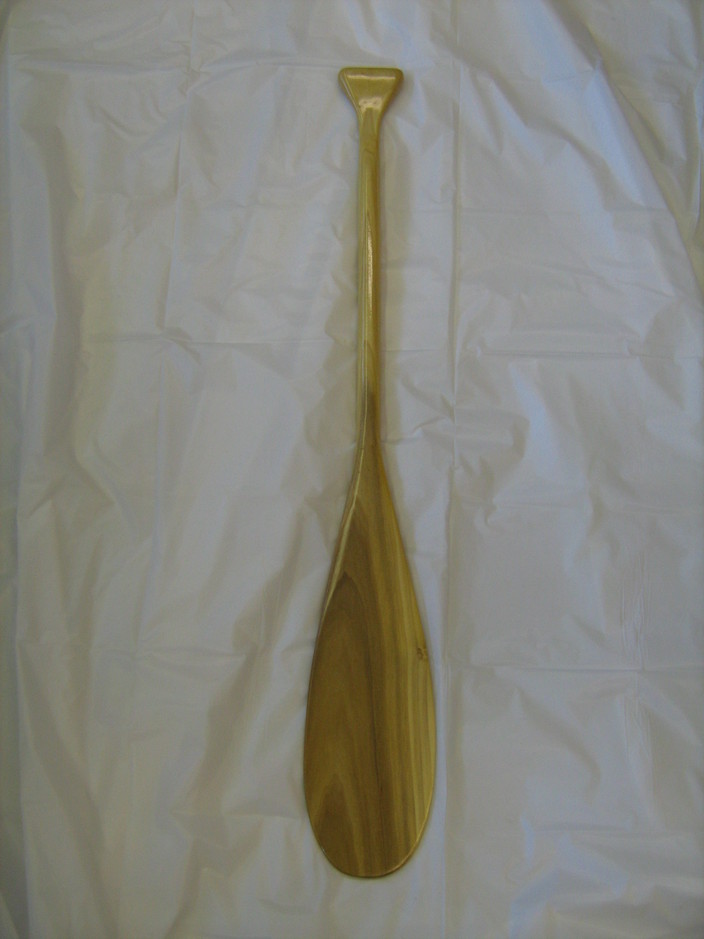 The Twig

This is a youth version of a classic beaver tail. This is a 36" version for the junior paddler which is light weight and a paddle to call their own. Made from poplar, this paddle has all the features of mom and dad's paddles but for the kids.




Stay Tuned, Still more paddle styles to post